20/03/2018
Christophe Orazio.
AR14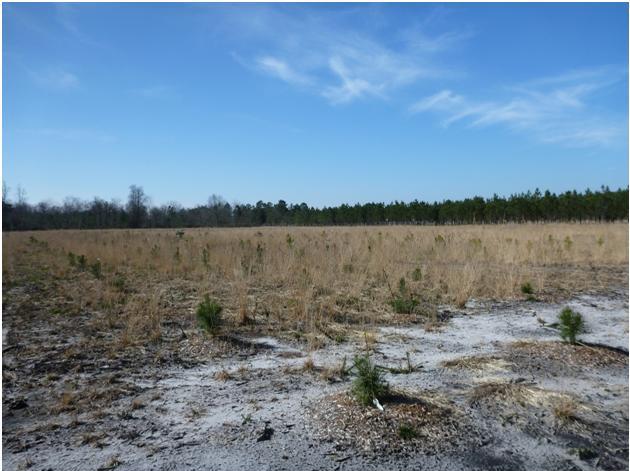 Site code AR14
Location Cestas
Region Aquitaine
Country France
Local name Castillonville
Partner INRA
Site characteristics
Orientation: FLAT, Slope:0.0°, Soil :PODZOLS, Bedrock : eolian sands
PH :3.9,3.9
Hydrology
none
Short History of the site
C'est une ancienne parcelle de pin maritime. Le terrain appartient au Conseil Général de Gironde. C'est un terrain de lande humide puisque recouvert à 80% de molinie. Ce site a été retenu car il y a peu de pente et l'accès est facile. La parcelle a été clôturée à cause du gibier. Cet arboretum est juste à coté de L'Unité Expérimentale de l'INRA, ce qui permet de réaliser des mesures et des observations plus fines. Cette situation permet aussi d'organiser des visites fréquentes pour les groupes de professionnels, des étudiants et des propriétaires forestiers.