20/03/2018
Christophe Orazio.
AR17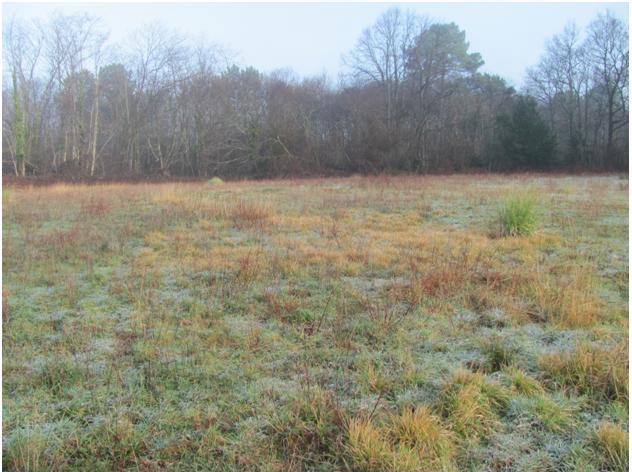 Site code AR17
Location Bayonne
Region Aquitaine
Country France
Local name Moulin de Habas
Partner INRA
Site characteristics
Orientation: FLAT, Slope:0.0°, Soil :CAMBISOLS, Bedrock : clayey sandstone
PH :5.8,6.0
Hydrology
nearest water line 500m
Short History of the site
Anciennement la parcelle était en prairie, c'est un terrain communal exposé au sud. Ce site a été choisi pour représenter le climat atlantique humide de la Côte Basque. La parcelle a été clôturée à cause du gibier.