20/03/2018
Christophe Orazio.
AR16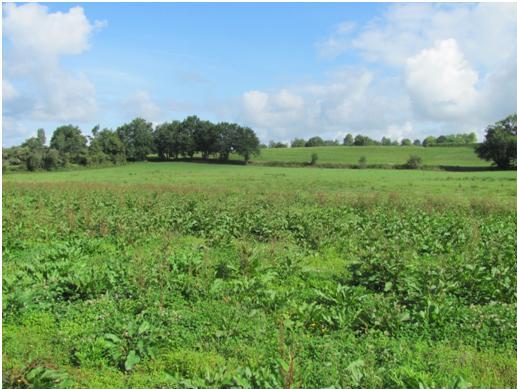 Site code AR16
Location Le Frêche
Region Aquitaine
Country France
Local name Domaine d'Ognoas
Partner INRA
Site characteristics
Orientation: SW, Slope:2.0°, Soil :CAMBISOLS, Bedrock : river terrace sand or gravel
PH :4.7,5.7
Hydrology
free draining with ditch inside arboretum
Short History of the site
Le site a été installé sur une ancienne prairie qui est divisée en deux par un fossé. Des protections individuelles ont été installées contre le gibier. L'arboretum est situé sur le domaine d'Ognoas, propriété du Conseil Général des Landes. La principale production de ce domaine forestier et agricole est l'Armagnac. Il accueille également d'autres dispositifs forestiers de recherche et développement. Ce site a été retenu car il y a peu de pente et l'accès est facile.