25/03/2018
Christophe Orazio.
AR21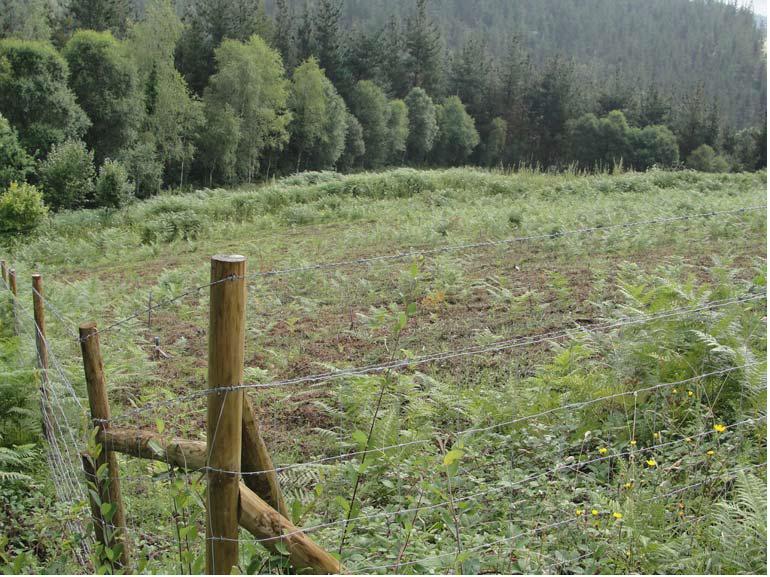 Site code AR21
Location Valdáliga
Region Cantabria
Country Spain
Local name Monte Corona
Partner FGUVA
Site characteristics
Orientation: E, Slope:10.0°, Soil :CAMBISOLS, Bedrock : siltstone
PH :4.7,4.7
Hydrology
Waters under river Saja basin
Short History of the site
Propriétaire: Neighbourhood Board Treceño. VÉGÉTATION POTENTIELLE: Série Colino-Montana Orocantabrica, mésophyte galaicoasturiana cantabroeuskalduna de Fraxinus excelsior (Polysticho setiferi-Fraxineto excelsioris sigmetum). Végétation potentielle: cendres et chênes. (Source: Rivas Martinez, 1987). DESCRIPTION DE L'ENVIRONNEMENT: Pépinière de vieilles forêts, qui n'est pas actuellement en production. A proximité, nous pouvons observer Pinus sp. et Eucalyptus sp. ZONE DE GESTION ANTÉRIEURE: Pépinière de la vieille forêt. ÉTAT ACTUEL DE LA TERRE AVANT DE PLANTER L'ARBORETUM: Aucun labour avec buisson abondant (Rubus sp., Et Ulex sp.) SENSIBILITÉ AUX RAVAGEURS ET MALADIES: Espèces qui peuvent être à proximité.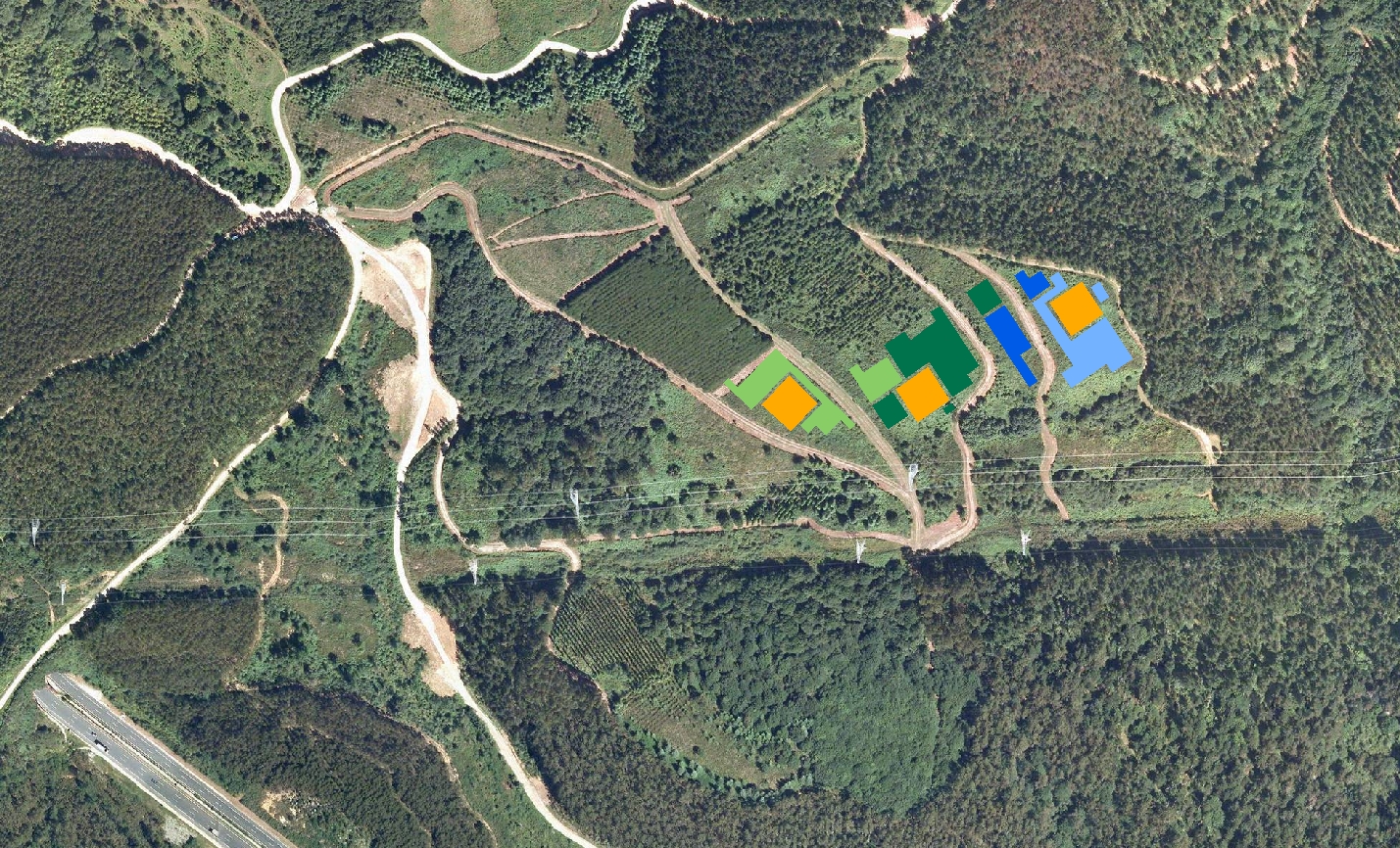 Generalities of the site

Acer pseudoplatanus
6
72
Calocedrus decurrens
3
36
Castanea sativa
3
36
Cedrus libani subsp. libani
3
36
Ceratonia siliqua
1
12
Cupressus sempervirens
4
48
Eucalyptus globulus
1
12
Eucalyptus gundal
1
12
Eucalyptus nitens
4
48
Fagus sylvatica subsp. orientalis
3
36
Larix decidua
4
48
Liquidambar styraciflua
3
36
Pinus brutia
3
36
Pinus caribaea var. hondurensis
1
12
Pinus elliottii
1
12
Pinus nigra subsp. laricio
3
36
Pinus nigra subsp. salzmannii
4
48
Pinus peuce
1
12
Pinus pinea
4
48
Pinus ponderosa
4
48
Pinus sylvestris
6
72
Pinus taeda
5
60
Pseudotsuga menziesii
8
108
Quercus ilex subsp. rotundifolia
6
72
Quercus petraea subsp. petraea
6
72
Quercus rubra
2
24
Quercus shumardii
1
12
Quercus suber
3
36
Robinia pseudoacacia
6
72
Sequoia sempervirens
3
36
Thuja plicata
2
24